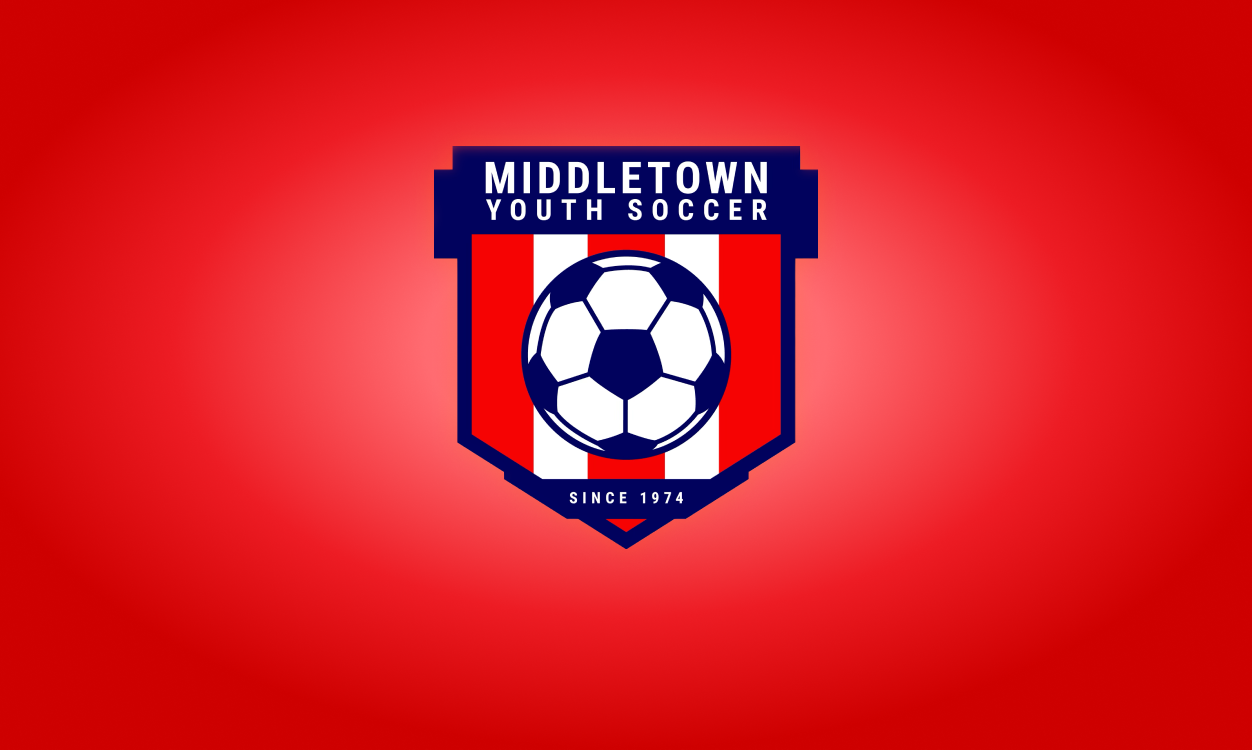 We have designed each camp with our players' needs in mind. We want to help players work on their weaknesses while improving on their strengths so they can become better players. We will outline the camp's topics and dates so you can plan accordingly and attend all or the camps that best fit your players' needs. Camps registration will be open February 1st, 2023.
Each camp will run for one week from Monday - Friday and will be held at our CCR complex:
Full Address: (395 Country Club Rd, Middletown, CT)
All camps will focus primarily on individual skill development with days being allocated a specific theme to allow for a more detailed focus to be prevalent.
Camps Length
Half Day - 9:00 AM - 12:00 PM
Topics for each camp will also include:
Ball Mastery
Fakes & Turns
Dribbling to Penetrate
Escape Pressure & Possess the ball
Passing & Receiving both on the floor and in the air with a view to maintaining possession
Striking and Finishing
Individual Defending
Small-sided games
Our final day will see a variety of small-sided game tournaments played (2v2, 4v4, 6v6 & 8v8) allowing players to demonstrate their newly acquired skills and abilities in front of all family members and friends.
What players can bring to camp?
A soccer ball
Soccer cleats
Indoor shoes
Soccer socks
Shinguards
Big water bottle
Snacks (fruits, protein bars, etc)
Lunch (for full-day campers)
Sunscreen (please apply before coming to camp)
An extra t-shirt
Sneakers and sandals
Most importantly, A BIG SMILE