As a club we are committed to ensuring the experiences afforded to our members are of only the highest standard and guarantee to try and provide your child with the best possible soccer education available.
Take a look at our Boys & Girls Premier Teams at SportingCT.com and learn more in depth about each program and how we can help your players maximize their full potential.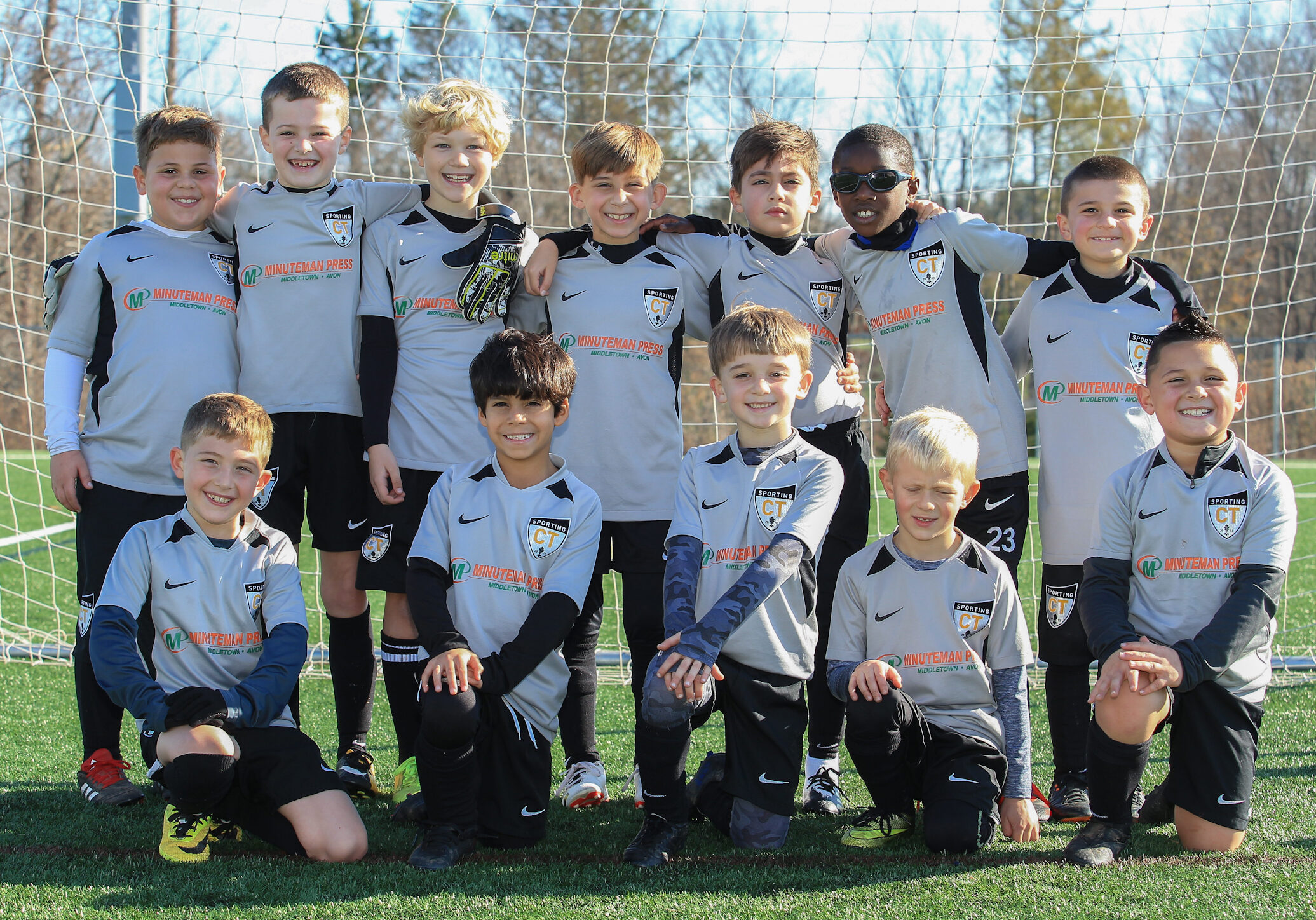 All of our Program Directors and Staff Coaches hold significant education and experience within both the soccer and Child Development domains.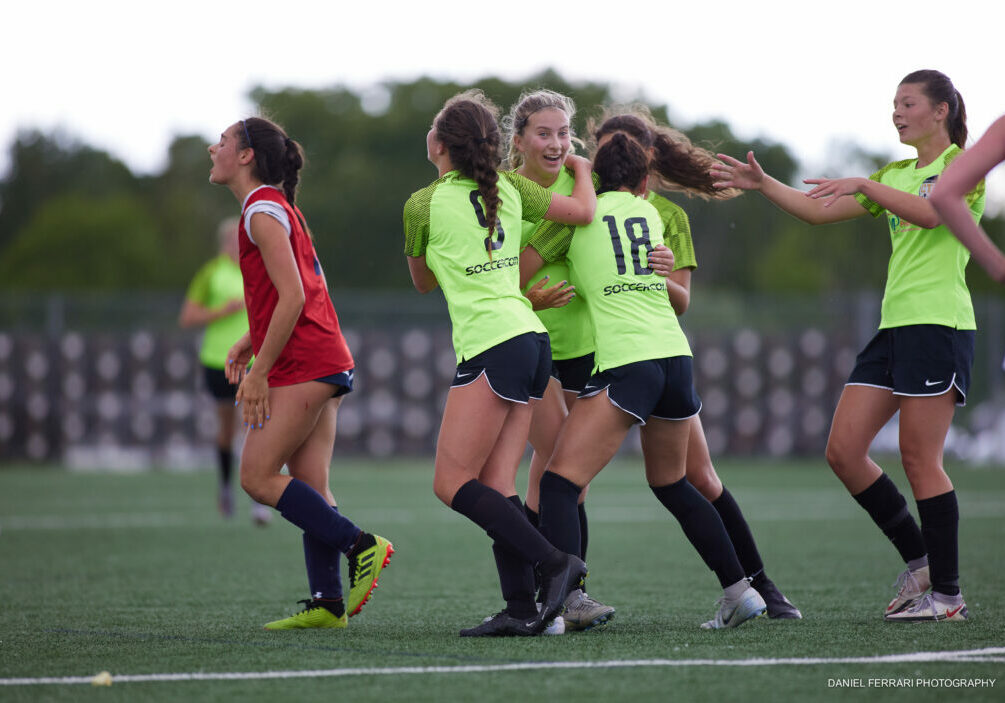 As a result, the guidance and support your child receives will be based upon a proactive and pragmatic philosophy which holds their best interests at heart.