Welcome to our new MYS site!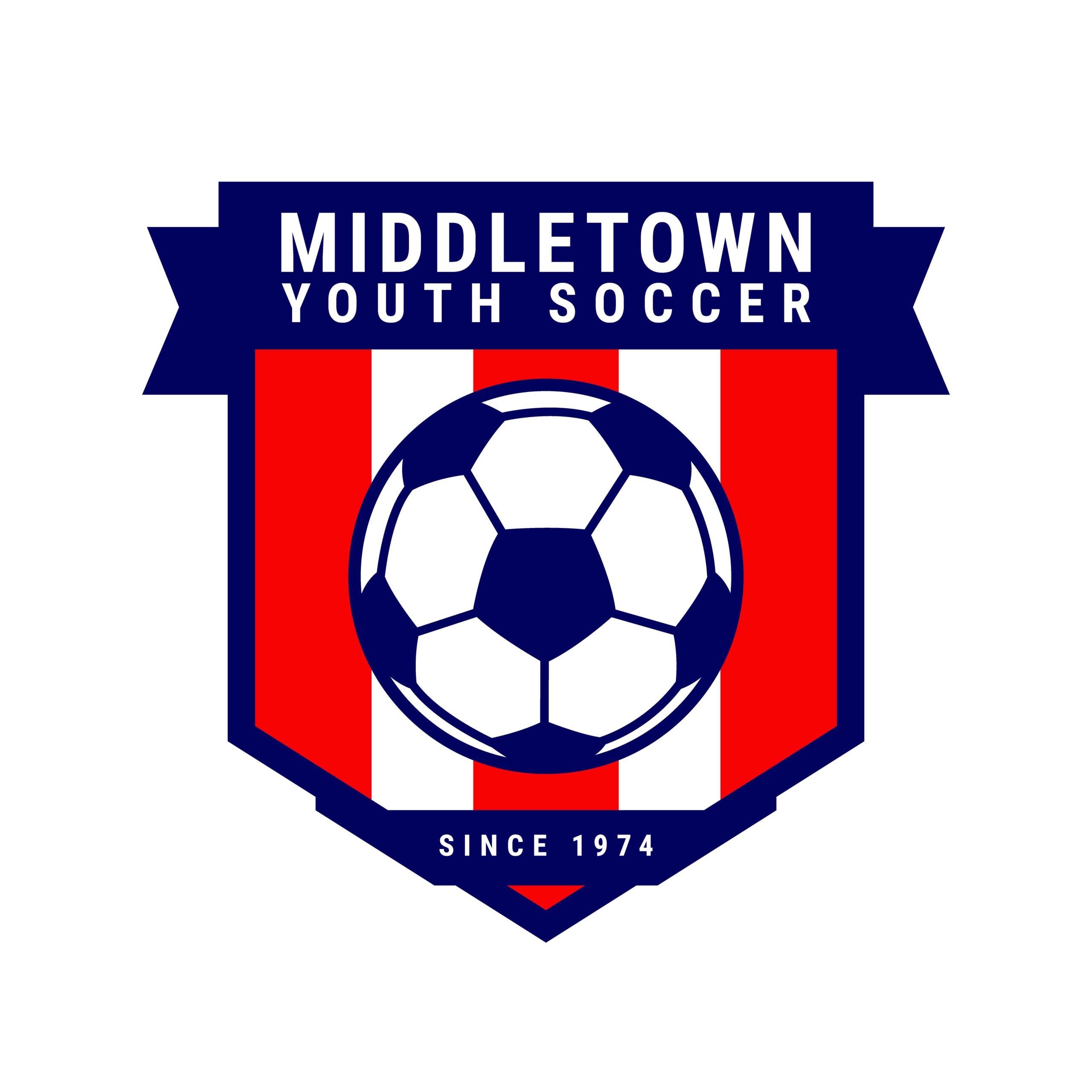 Hi MYS Families,
Over the past few weeks we have worked very hard to design a simple and yet effective website with rich content, easy functionality and mobile friendly. We want to provide the best for our families so our new website is a reflection of all the hard work we have put in so we can make your life easier. We also have a new logo where we kept the same colors, meaning of our mission and rich history of almost 5 decades.
Thank you for dropping by our new site. Let us know what you think, we love your feedback.